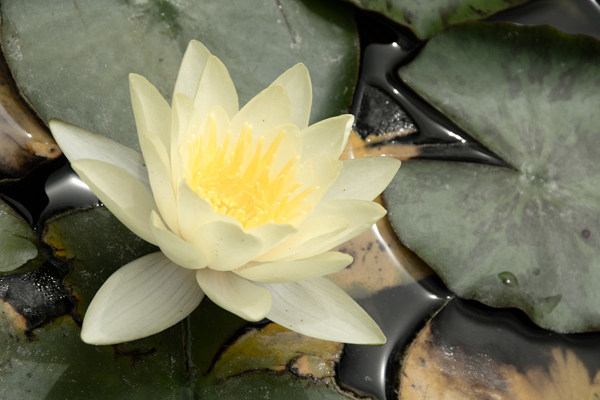 Collaboration: Past issues
The current hardcopy (printed) version of Collaboration is mailed to subscribers three times a year. The tables of contents for the last six issues and full copies of issues prior to that are available online (below). If you would like to stay current with the most recent Collaboration issues, please subscribe!
Note: At present, Collaboration issues from 1995–2001 are not yet available in PDF format, although HTML versions of the tables of contents or some articles are online. Issues from 2001–2004 are not yet online. We're working to get all past issues into PDF format and will post them as they become available.
---
Last six issues (table of contents only)
2018/2019 — Winter, Vol. 43, No. 3
2017/2018 — Winter, Vol. 42, No. 3
---
2010s—PDFs
2017 — Spring, Vol. 42, No. 1
2016/2017 — Winter, Vol. 41, No. 3
2015/2016 — Winter, Vol. 40, No. 3
2014 — Summer/Fall, Vol. 39, Nos. 1-2 (preview only)
2013/2014 — Winter/Spring, Vol. 38, No. 3
2011 — Summer, Vol. 36, Nos. 1–2
2010-2011 — Winter, 11 Vol. 35, No. 2
---
2000s—PDFs
2009–2010 — Winter/Spring, Vol. 34, No. 3
2008–2009 — Winter/Spring, Vol. 33, No. 3
2007–2008 — Winter/Spring, Vol. 32, No. 3
2005–2006 — Winter/Spring, Vol. 31, No. 1
2005 — Summer, Vol. 30, No. 2
2004–5 — Special issue, Vol. 30, No. 1: Life Divine Study Guide
2004–05 — Fall/Spring, Vol. 29, No. 2
2003–04 — Fall/Spring, Vol. 29, No. 1
2002 — Fall/Winter, Vol. 28, No. 2
2002 — Summer, Vol. 28, No. 2 (misprinted as Vol. 27): A brief history of the All-USA Meeting
2000–01 — Fall/Winter, Vol. 26, No. 3
---
2000s—HTML
2001–02 — Fall/Winter, Vol. 27, No. 2
2001 — Spring, Vol. 27, No. 1: Poetry issue
2000–01 — Fall/Winter, Vol. 26, No. 3
---
1990s—HTML
1998 — Spring, Vol. 24, No. 1
1996 — Spring, Vol. 21, No. 2
---
1990s—PDFs
1992 — Winter/Spring, Vol. 18, No. 1
1991 — Summer/Fall, Vol. 17, No. 2
1991 — Spring, Vol. 17, No. 1
1990 — Spring/Summer, Vol. 16, Nos. 3–4
1989–90 — Fall/Winter, Vol. 16, Nos. 1–2
---
1980s
1988 — Winter/Spring, Vol. 14, No. 2
1986 — Spring, Vol. 12, No. 3
1984 — Fall/Winter, Vol. 11, No. 1
1984 — Spring/Summer, Vol. 10 ,No. 2
1983 — Spring/Summer, Vol. 9, No. 2
1982 — Spring/Summer, Vol. 8, Nos. 3-4
1981-82 — Fall/Winter, Vol. 8, Nos. 1-2
1980-81 — Winter, Vol. 7, No. 2
1979–80 — Winter, Vol. 6, No. 2
---
1970s
1978–79 — Winter, Vol. 5, No. 2
1977–78 — Winter, Vol. 4, No. 2
1976–77 — Winter, Vol. 3, No. 2
1974 — September, Vol. 1, No. 1
---
NexUS (Newsletter for the USA Centers of Sri Aurobindo and the Mother)
1994–95 — Winter, double issue