Collaboration Journal
Current Edition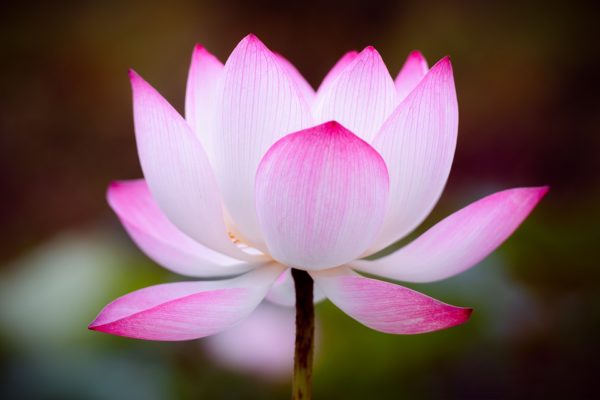 Summer 2022, Vol. 47 No. 2
THE LATEST ISSUE OF COLLABORATION is at the printer and will soon be mailed to print subscribers. For a preview of this issue's contents, click here.
The full version is now available on the Journal Online page for print subscribers.
Cover images and PDFs of past issues of Collaboration are available here. (Full PDFs of the last six issues are available only to subscribers.)
From the Editors
Crisis and Emergence
How foundational is light! In our world of duality, light comes arm in arm with the dark times and forces—but thankfully, it comes. In the northern hemisphere the green planet is emerging from the dark and cold of winter to the eruption of life and renewal. Our theme in this issue, "Crisis and Emergence," bundles the dark crises of life and society in essay, image, and poetry together with startling eruptions of light in many dimensions. Read more …
Special Feature
The Time Has Come
The title of our Special Feature, "The Time Has Come," by professor and sculptor Patrick M. Beldio, implies a question—the time for what?—and an answer: It is time for the promised leap beyond the dual reality of our times: dissolution and progress, annihilation and new creation. The recipe is before us now, Patrick argues, if we understand Mother's acknowledgment of the value of hostile forces and employ her flower-based method of evoking the life-changing power of aspiration. Read more …
Gems from the Collaboration Archive
Towards the Great Turning Point
As the second installment of the "Gems from the Collaboration Archive" series, we are proud to feature Devan Nair's article, "Towards the Great Turning Point." This is an edge-of-your seat story that describes how Nair, who eventually became president of Singapore, witnessed Japanese atrocities during WWII and survived five years of imprisonment by the British for revolutionary activities—and how, as he read Life Divine in his jail cell, "magical doors and windows flew open" and something in him "soared out and up on wings of fire." With hilarious and self-deprecating humor, he describes the persistence of his own intellectual egoism—which, when he finally made it to Pondicherry years later, was dashed in an instant as he fell to his knees before the Mother. Read more …
Call for Submissions
The Soul of America
Collaboration, Fall 2022, will explore "The Soul of America." Deadline to submit is July 1, 2022. What are unique expressions and revelations of the American soul for you? What is this "soul?" Or, perhaps, who is it in its spiritual essence? What might be the connection between our personal spiritual path and our role as citizens and lovers of this vast land and its vast variety of peoples? We invite your reflections, essays, artwork, and other expressions of insight. Please contact our editorial team at editor@collaboration.org for the word count suitable for your contribution before submitting. This allows us to provide you with writer's guidelines that reflect our editorial criteria. Read more …
An Invitation
Would You Like to Be Part of a Collaborative Yoga?
At different points in our aspirational journey to collaborate with the Divine, some are called to work together in spiritual practice, and some are called to pursue a more solitary way.
This "help wanted" call is for those who are yearning to join a networked laboratory of consciousness, a co-laboratory, and practice an integrated collective yoga by volunteering to work with Collaboration journal and the Sri Aurobindo Association. We are looking for graphic designers, artists, photographers, copy editors, and project managers to join the team! If this call inspires you, please contact us at info@collaboration.org. Read more…