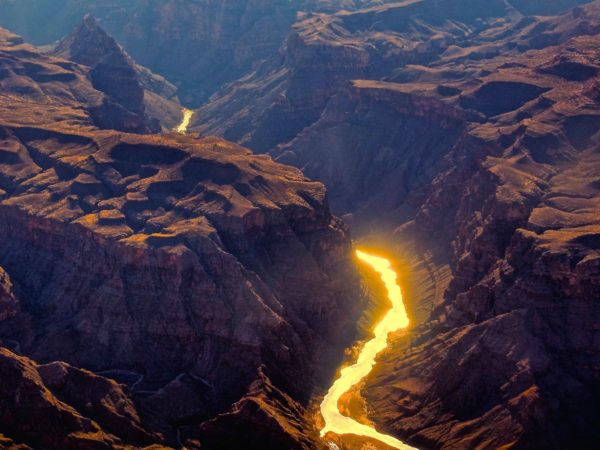 Collaboration Journal Call for Submissions
The Soul of America
Fall 2022 | VOL. 47 NO. 3
DEADLINE July 1, 2022
WHAT IS THE AMERICAN SOUL? Is there an infinite something inside and around all of us living in America that chose to migrate or take birth here? If that choice took place, is that choice unique to place and time? And what is America? Does it mean the United States, or might it embrace the immense stretch of what was once called the New World, from Alert, Nunavut, to Ushuaia, Tierra del Fuego?
The American experience is vast, arguably as vast as the number of souls that shone out before and those that now must shine. Albeit experientially vast, there is still a seeming of that something intuitively unique in American soul form as genetics and cultures from around the world blended and blend with this beautiful land.
If you live in America, why here, why now? What role does the soul of your American nation play in the manifestation of the destiny of your soul?
For some, our music came from that soul force or our music is the contact channel with that nation soul, whether American blues or jazz or Afro Caribbean groove.
For some, democracy is the soul expression and the soul contact: ancient Athens, the Magna Carta, and Haudenosaunee governance baked together to form that soul, nation, and democracy that Whitman described in "By Blue Ontario's Shore."
For some, science and technology and financial markets are the fields for soul expression and revelation, fields rich with opportunity for purification and expanding knowledge: nature growing more and more complex, breaking down and rejuvenating with fresh terms for existence.
For some, the hegemonic powers of the United States represents an occult battlefield for possession of the soul, whether within its borders or without.
For some, the soul is that land, the beautiful country where landscapes are portals of consciousness, road trips are a right of passage, and the voices of Native America hold a beacon for the future.
What are unique expressions and revelations of the American soul for you? What sense do you make of our opportunities and struggles? What intuitions do you have about the soul of your American nation? What is its place or its action in this turbulence of 2022? What is this "soul?" Or, perhaps, who is it in its spiritual essence? How might all this surfacing of unacknowledged shadow be the opportunity for something … unexpected? If the soul of America is the Time-Spirit in a national form, what part might it be preparing for us? What might be the connection between our personal spiritual path and our role as citizens and lovers of this vast land and its vast variety of peoples?
We invite your reflections, essays, artwork, and other expressions of insight on the theme of Collaboration's fall issue, "The Soul of America."—Mateo Needham for the Collaboration team
Mission
Collaboration is the journal of Integral Yoga published in the United States. Our mission is to share articles, conversations, poetry, and art that deeply engage our transitional times with the beauty, joy, and hope of the vast wisdom and practice of this evolutionary tradition and its founders, Sri Aurobindo and the Mother. We explore and celebrate particularly the individual practice of yoga in this country as well as currents and expressions of the collective yoga of the American soul in our times.
Audience
Collaboration is a means of reflection, encouragement, and inspiration for the Integral Yoga
community here at home. We also want to highlight friends and allies in related areas of personal and social transformation. Including these fellow travelers requires sensitivity from our contributors, whom we ask to refrain from using references and terms of Integral Yoga and the works of Sri Aurobindo and the Mother without explaining or clarifying them.
Content
We welcome many kinds of contributions, especially those that share, in ways both personal and universal, the surprises of grace, intuition, and delight in the widening—or stuck—moments of our lives. We also love to publish submissions that challenge the increasing polarization of our personal and social lives or embrace that fragmentation and find its deeper meaning and healing in the integrative and inclusive currents emerging in our time.
Deadline: July 1, 2022
Please contact our editorial team at editor@collaboration.org for the word count suitable for your contribution before submitting. This allows us to provide you with writer's guidelines that reflect our editorial criteria.